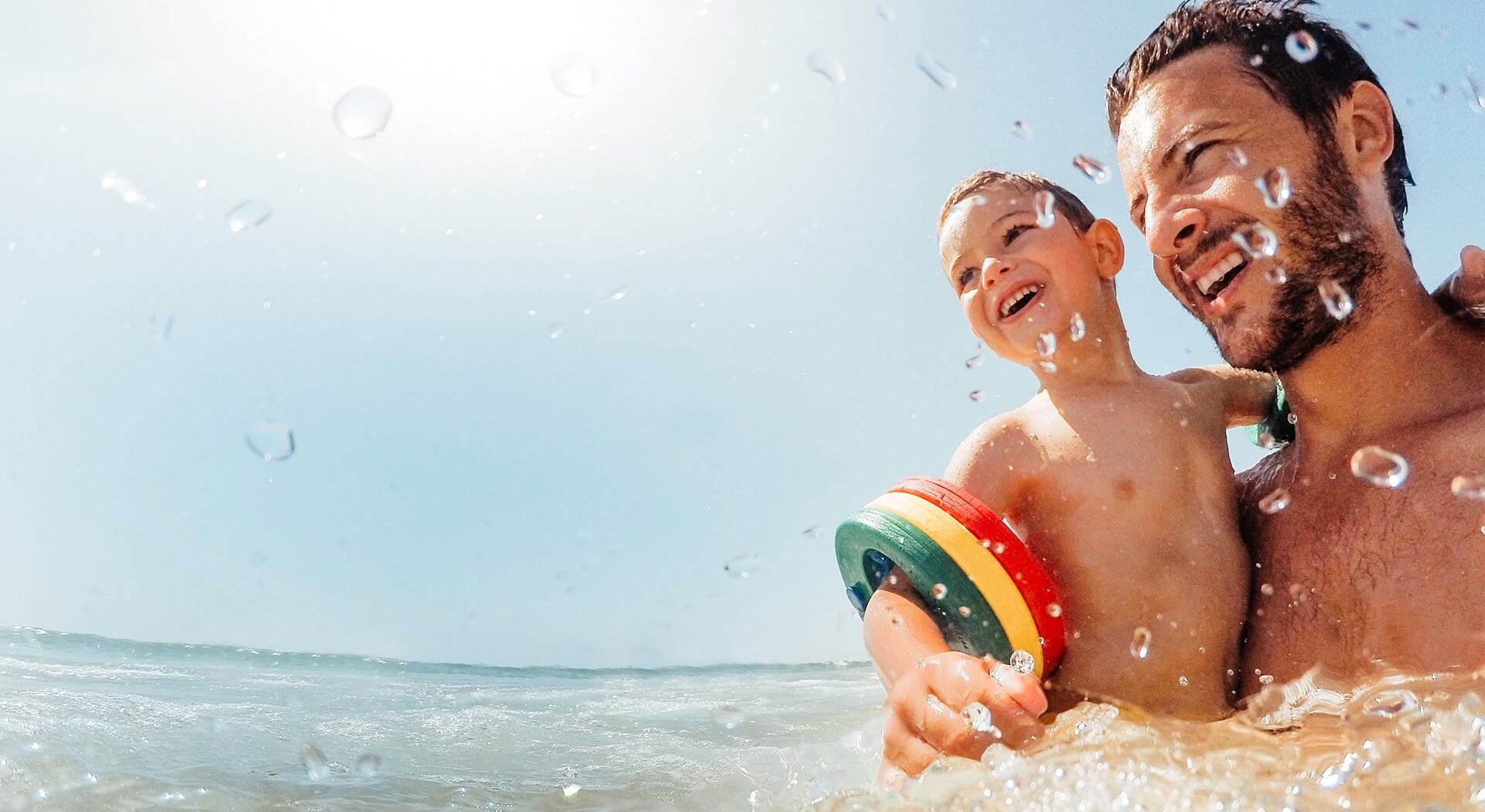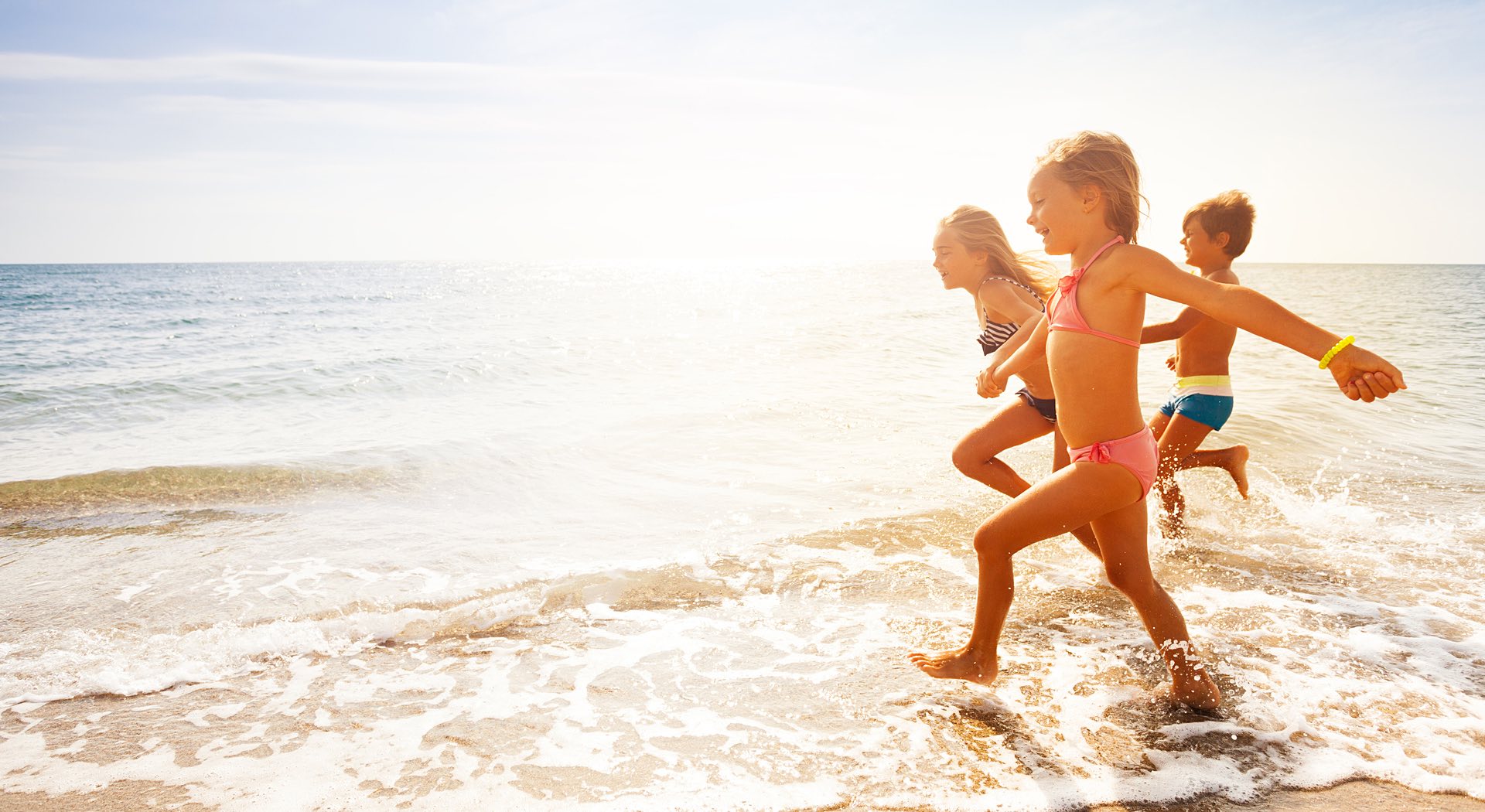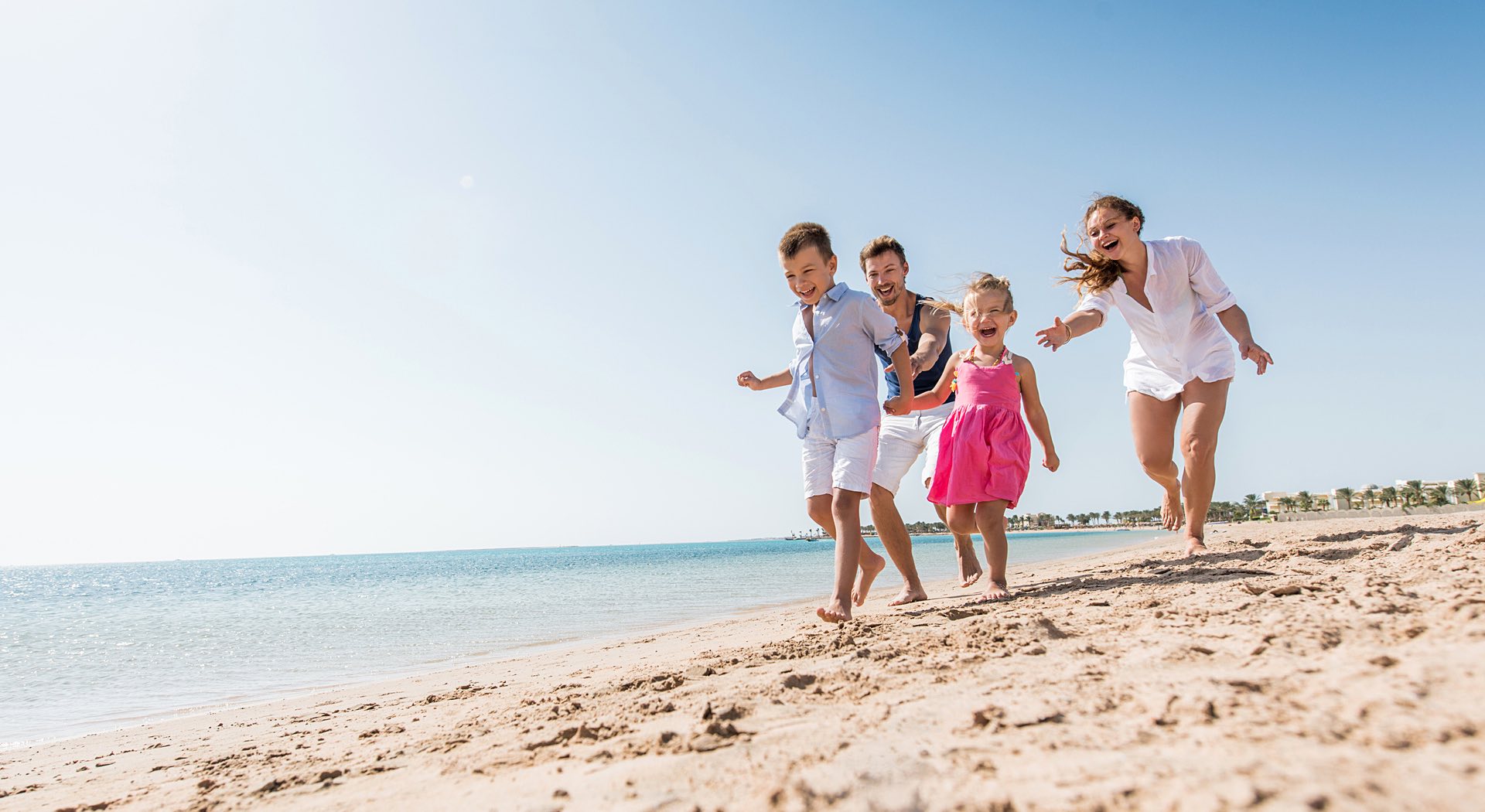 Oceanfront Meets Affordable at Our Myrtle Beach Resort
Set in family-friendly South Ocean Boulevard on the Grand Strand, the Sun & Sand Resort effortlessly blends the legendary charm of the South Carolina coast with the comfort and convenience of a modern beachfront high-rise. A perennial favorite of value-seeking Myrtle Beach visitors, this contemporary 164-room hotel is just minutes from the restaurants, nightlife and non-stop energy of Myrtle Beach. Showcasing spacious guest rooms and suites, this South Ocean Boulevard treasure echoes the spirit and style that make Myrtle Beach one of the country's highest-rated beach destinations for families.
SPECIALS AND PACKAGES
Spring Break Deals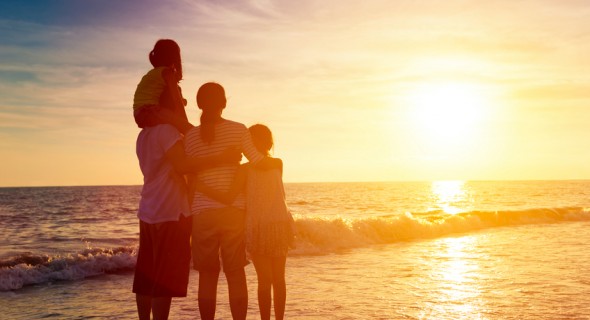 Sun N Sand Rate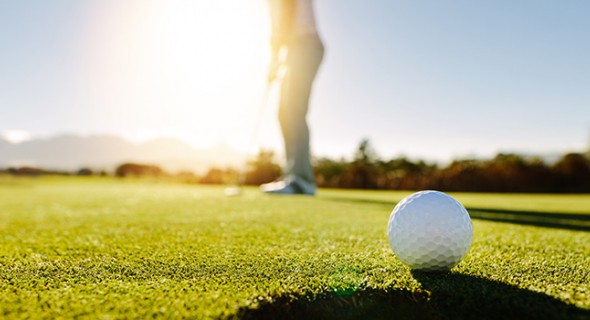 Golf Packages
"Birthday Getaway"
Clean, great service, and the ocean view was amazing. It was nice to wake up to that view every morning and the hotel is located in an ideal spot for all sorts of sight-seeing. We really enjoyed our stay and we plan on coming back again!
Nessatinez
"Loved it!"
We loved our room, the staff was great, the room was clean, and the view was phenomenal. We have stayed at this resort 3 times before and will definitely stay here again next year, I highly recommend this resort to anyone that is looking to vacation at Myrtle Beach.
brittanyspalding
"Beautiful"
This place is beautiful. My husband and I had a beautiful view of the ocean from our balcony. The rooms are very clean and the staff was very friendly and helpful. Because we came during off-season our room was super cheap too. I will definitely be coming back here.
Brenda W
"Great Experience"
The resort has one of the best deals, GREAT customer service, and one of the best locations on site. To those who are looking for a place where to stay, please consider this resort because its very affordable.
paulomtd
WHAT'S NEARBY
Minutes away from world-class entertainment, water parks, live music, shopping, dining and outdoor adventure sports.
• SkyWheel Myrtle Beach
• Fun Warehouse
Explore